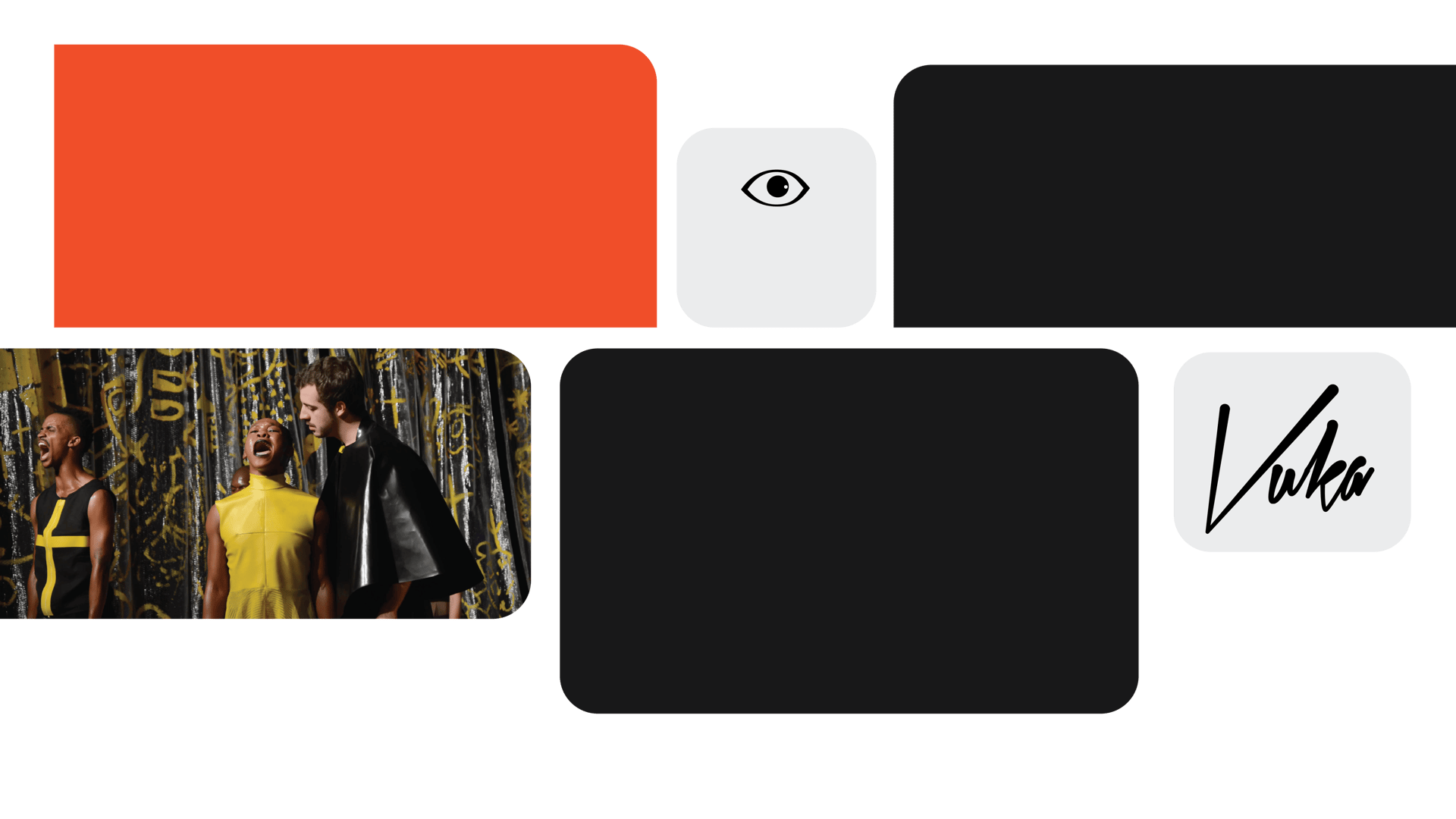 VISION
Creativity through Diversity
GOALS
Create Multi-disciplinary projects and spaces that support artists and their communities
VALUES
Reconciliation . Anti-racism . Feminism . Equality for all
MISSION
Disrupt and Challenge
The Vukallective is a collective of young artists who are disruptors and trailblazing artists dedicated to shaking up the status quo and fostering inclusivity across South Africa's performing arts landscape. With an unwavering global outlook, we're on a mission to redefine the way the performing arts sector thrives on the African continent, forging connections with like-minded artists and companies who defy conventions.
Established in 2014, the collective has primarily worked on projects on a part-time basis. Vukallective has since evolved, continuously expanding and refining its approach to the performing arts in South Africa. Resourceful and unyielding, we pride ourselves on our ability to craft exceptional work despite any limitations.
Embracing collaboration as our guiding principle, we've built a reputation for delivering high-caliber productions and projects that embody our signature artistic style.
As growth-driven visionaries, our expertise encompasses theatre production, design, event management, social media, content creation, and more—always pushing the boundaries to explore new artistic frontiers.